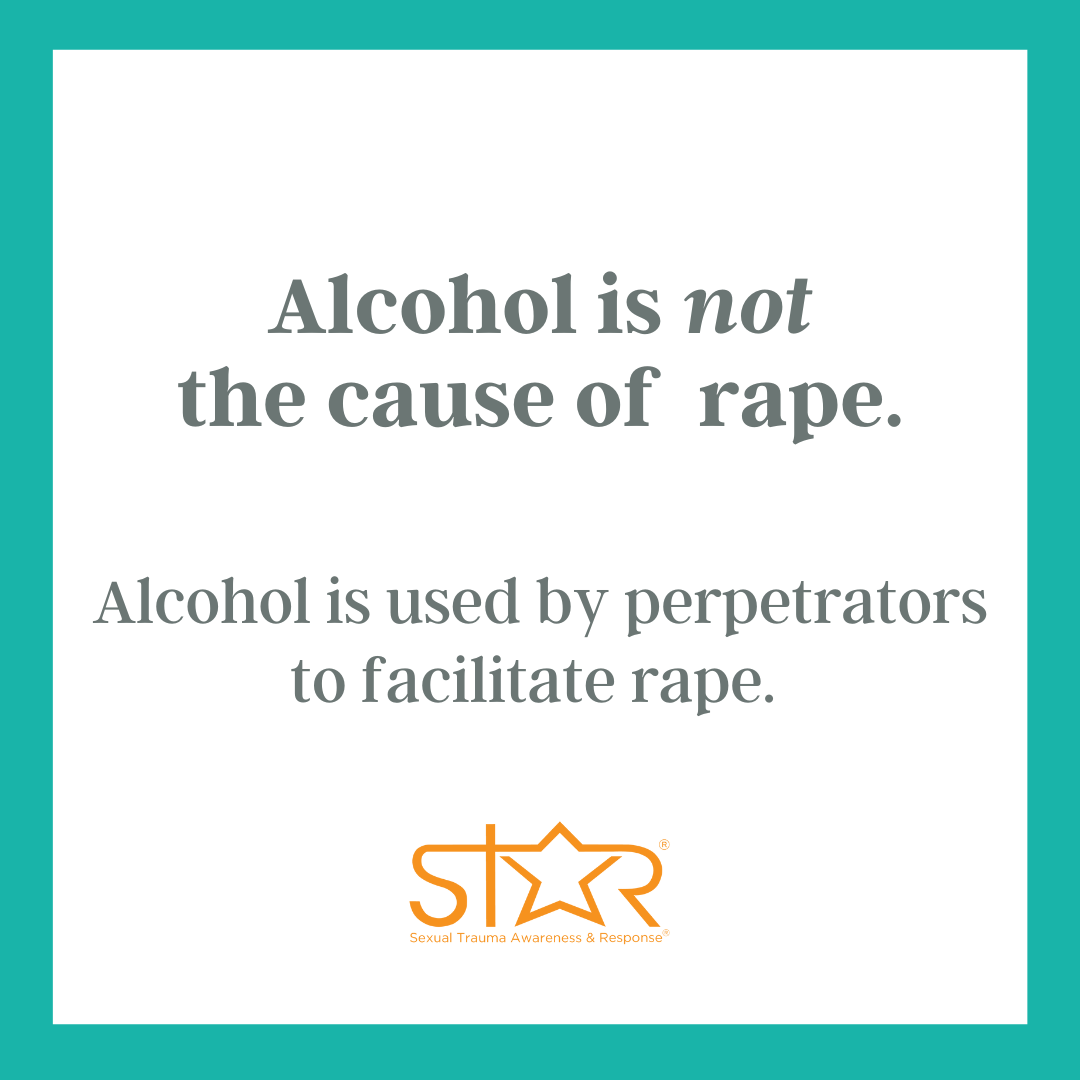 We are saddened to hear about the horrific events leading to the tragic death of Madison Brooks.
We are also disturbed by those in our community who are placing blame almost entirely on businesses serving alcohol to minors rather than on the perpetrators who raped her.
Alcohol is not the cause of rape.
Perpetrators use alcohol as a weapon to facilitate rape. If someone who was not a rapist had taken Madison out of the bar on January 15, 2023, she likely would have been brought somewhere safe – and would still be alive today.
Safe communities start with consent.
This legislative session, we will be advocating for policies requiring education about consent and healthy relationships in K-12 schools. Collective grief and outrage can produce actionable change. Sexual assault is a preventable tragedy that should never happen, and we will continue to do our part to create a safer community, free of sexual violence.
As our city grieves and information unfolds, please reach out to STAR, an organization you trust, or someone you feel comfortable talking to for support during the difficult time of processing this event. We can be reached 24/7 at 1-855-435-STAR.