Training & Technical Assistance
STAR® offers training and technical assistance services for institutions, businesses, and organizations to help create safer and healthier environments. 
Who we are
For years, STAR® has earned a reputation of providing exceptional and award-winning services to survivors of sexual trauma, as well as businesses and organizations. As an industry leader, STAR® is equipped with the knowledge, expertise, and motivation to help your business expand its efforts to create safer and healthier environments. 
This, in turn, helps us advance our mission to support survivors of sexual trauma, improve systems response, and create social change to end sexual violence. The funding STAR® receives for our training and technical assistance services goes directly to supporting our mission.
Prevention is protection
STAR® has several options available to help your organization thrive, whether you're running a small business, a major corporation or university, or anything in between. We go beyond compliance, focusing instead on meaningful prevention of workplace harm through operational and culture change.
Effectively preventing workplace harm protects both employees and employers. Prevention is protection.
What we offer
STAR® offers customized services to meet your company's unique needs and goals. Below is an overview of the training and technical assistance services we offer. 
Training
STAR rejects a "check the box" approach to training and instead designs our training with a focus on achieving objectives and making a broader impact. We provide training to employees and leaders on a variety topics of topics, including but not limited to:  
Preventing workplace harassment

The dynamics of sexual violence

Responding to disclosures of sexual harassment and assault in the workplace

Addressing burnout, vicarious trauma and compassion fatigue in the workplace
Download our Training Menu to learn more about our standard offerings. We also customize training to meet the needs of our clients.
Culture Assessments
Workplace culture is the number one factor in preventing harassment. STAR conducts workplace culture assessments to support organizations in identifying and addressing risks. Download our Culture Assessment FAQ to learn more. 
Policy Review and Development
Most leaders are aware of the need for anti-harassment and anti-discrimination policies, but there are numerous policies and practices that impact health and safety in the workplace. STAR offers policy review and development services to strengthen organizations' policies and their implementation.
Leadership Coaching and Support
Our rapidly changing society has presented many challenges in the work of leading organizations. STAR can support leaders in navigating these challenges and embracing opportunities to create safer, healthier, more trauma-informed workplaces. 
Contact us today to learn more. Submit this request form and a STAR staff member will follow up with you about our training and technical assistance services.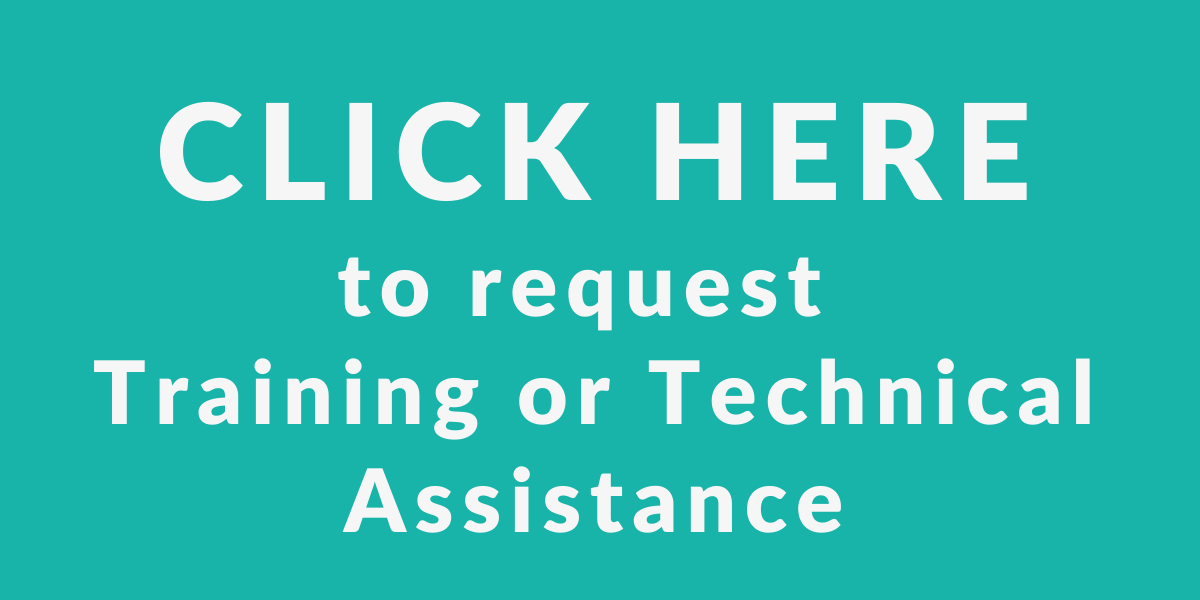 Testimonials
"STAR staff and facilitators are organized, responsive, and took the time to meet with our committee before the training to determine specific needs and goals. The training exceeded our committee expectations—employees reported back to us that they got a lot out of the session…I definitely feel that working with STAR was an investment in building employee resilience and hope that we can work together again in future."
– Jennifer Cramer, LSU Libraries
"I can't thank the outstanding staff at STAR enough for providing the Dynamics of Sexual Violence training to our resident assistants and Student Ambassadors…I am proud to say that our student leaders are now equipped to better recognize and address sexual violence on campus and in their community."
– Daniel Manuel, LSUA Title IX and Disability Services Coordinator
"I appreciated that the presenters validated all comments and thoughts shared. They found a way to incorporate all discussions to the topic. We were encouraged to participate throughout the training."
– STAR Training Participant
"Just as you advocate being supportive and validating, I think y'all did an excellent job being supportive and validating to us during the workshop. Thank you, it was a very positive experience, and I feel like I have more tools to help be a better advocate now."
– STAR Training Participant
"The breakout was fantastic and the follow-up was very effective. It was one of the greatest trainings I have ever attended."
– STAR Training Participant
"Outstanding session! The presenters were awesome and we need more engagement with them. The session flew by because they are great and we need support."
– STAR Training Participant
Capital Area Branch
5615 Corporate Blvd., Ste 200
Baton Rouge, LA 70808
Directions
Central Louisiana Branch
1403 Metro Drive, Bldg F
Alexandria, LA 70301
Directions
Greater New Orleans Branch
123 N. Genois Street
New Orleans, LA 70119
Directions