Together we can build a healthy community free from oppression and sexual trauma.
This year we are hosting a STAR Virtual Variety Show on June 11th featuring the very best funny and bizarre local talents. We are calling out to all karaoke queens, dance party boogie groups, masters of pet tricks, amateur comedians, cloggers and you name it. Whatever talent you want to share, we are here for it.​ Interested in participating? Email us at info@star.ngo by June 1st!
Click here for more information.
STAR® provides supportive services to survivors to reduce their experience of trauma. Our advocacy, counseling and legal services are available to youth and adult survivors of sexual violence at no cost, and are intended to assist you at any stage of your healing.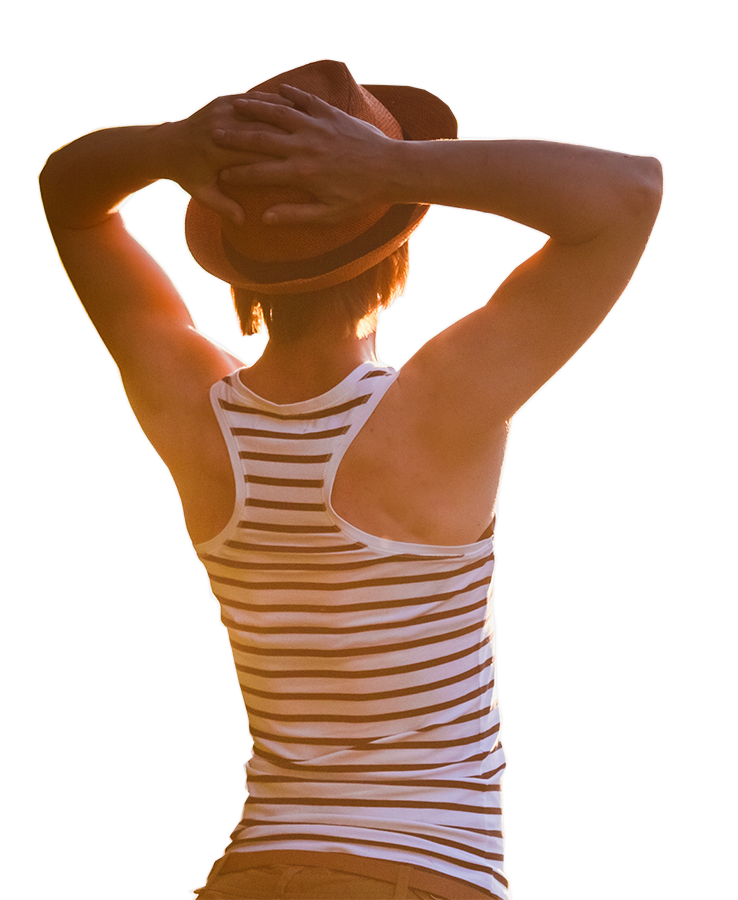 Our Mission
To support survivors of sexual trauma, improve systems response, and create social change to end sexual violence.
Capital Area Branch
5615 Corporate Blvd., Ste 200
Baton Rouge, LA 70808
Directions
Central Louisiana Branch
1403 Metro Drive, Bldg F
Alexandria, LA 70301
Directions
Greater New Orleans Branch
123 N. Genois Street
New Orleans, LA 70119
Directions