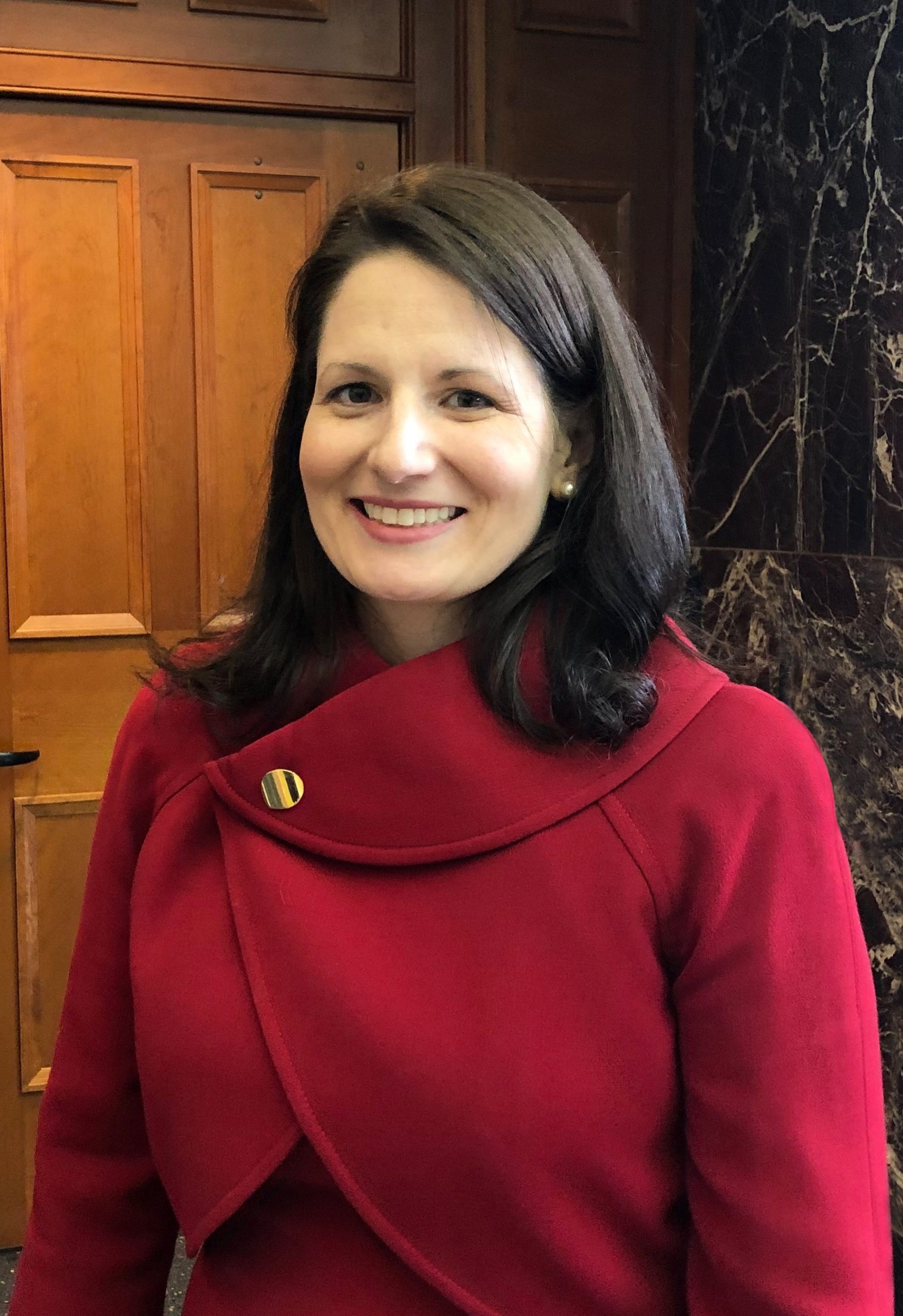 Morgan Lamandre, Esq.
she/her/hers
President & CEO 
Morgan Lamandre, Esq. is the CEO of Sexual Trauma Awareness & Response (STAR), a non-profit sexual assault center with three locations in Louisiana. Morgan has been involved with the organization since 2007, beginning as a volunteer hospital advocate and becoming a full-time staff member in 2013.
Although a native of New Orleans, Louisiana, Morgan has proudly called Baton Rouge home since 2002. Morgan obtained a Bachelor of Arts in Sociology with minors in Political Science and Women's and Gender Studies from Louisiana State University and later received her juris doctor from Southern University Law Center in 2012, where she served as editor-in-chief of the Journal of Race, Gender, and Poverty.
In 2015, Morgan founded a legal services program within STAR, which exclusively provides free legal representation to sexual assault survivors. This program was the first of its kind in Louisiana. In two short years since its founding, STAR's Legal Program was awarded the Legal Service Innovation Award by the Louisiana State Bar Association.
Morgan has served on various task forces to address sexual assault in Louisiana and has drafted and testified in support of several bills that address sexual violence before the Louisiana Legislature. In 2021, Morgan was honored with the Legal Service Excellence in Advocacy Award from the Louisiana State Bar Association. This award is given to a Louisiana attorney who has displayed the highest levels of dedication, passion, and professionalism in representing vulnerable clients. In 2022, Morgan received national recognition by receiving the Visionary Voice award from the National Sexual Violence Resource Center after being nominated by the Louisiana Foundation Against Sexual Assault. Also, in 2022, Morgan was recognized by the Southern University Law Center as a "Distinguished Alum" for "outstanding accomplishments and achievement in the field of law." Morgan has been married since 2009 to her high school sweetheart, Jeremy. Together, they have three children: two sons and a daughter.
Email: morgan.lamandre@star.ngo
Phone: (225) 615-7093 ext. 104
Capital Area Branch
5615 Corporate Blvd., Ste 200
Baton Rouge, LA 70808
Directions
Central Louisiana Branch
1403 Metro Drive, Bldg F
Alexandria, LA 70301
Directions
Greater New Orleans Branch
123 N. Genois Street
New Orleans, LA 70119
Directions