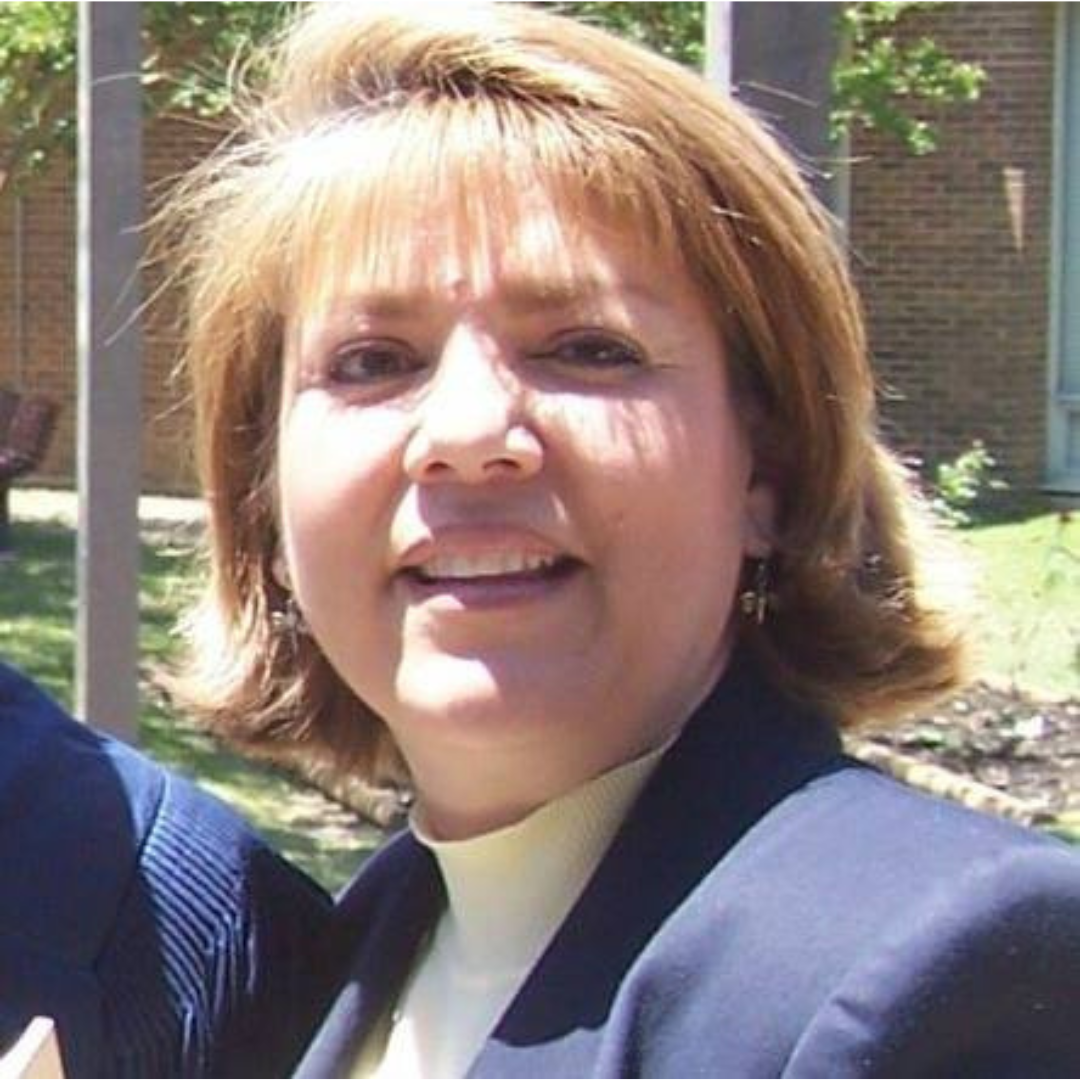 Martha Gil Constant 
Finance Director
Martha Constant works as STAR's Finance Director. She began her work with STAR started in January 2015 part-time, and she became a full-time employee in 2018.  Martha has been in the accounting field for over 34 years both in the for-profit and nonprofit sector.  She worked in the for-profit sector in the real estate, banking and manufacturing industry. Her experience in the nonprofit sector was at the Battered Woman's Program in Baton Rouge where she was the Director of Finance for 12 years from 2000-2012.  She brings knowledge of working with funders and grantors.
Martha was born and raised in Morgan City, Louisiana but has resided in Baton Rouge since 1980.  She is the mother of two boys.  She is of Hispanic descent and speaks Spanish fluently. She holds a Bachelor of Science in Business Administration from Louisiana State University (LSU).
In her spare time, Martha enjoys gardening, traveling, going to concerts, and watching movies and sports. She is a big LSU fan.  She also enjoys spending time with family and friends. 
Email: martha.constant@star.ngo
Phone: (225) 615-7093 
Capital Area Branch
5615 Corporate Blvd., Ste 200
Baton Rouge, LA 70808
Directions
Central Louisiana Branch
1403 Metro Drive, Bldg F
Alexandria, LA 70301
Directions
Greater New Orleans Branch
123 N. Genois Street
New Orleans, LA 70119
Directions