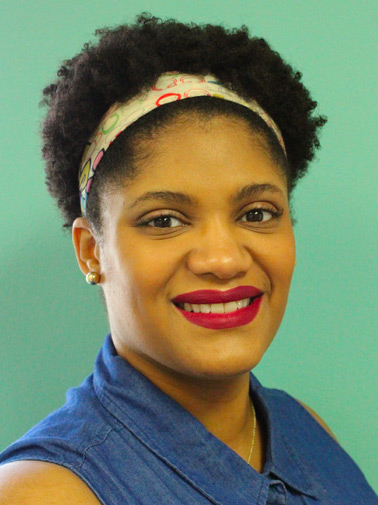 Kirsten Raby
Capital Area Regional Director
Kirsten is a native of Baton Rouge, LA and resides with her husband and their 2 boys. Kirsten received her undergraduate degree in Social Work from Southern University in 2007. Her passion for assisting survivors and victims of crime began through her various internships with Juvenile Services and the Department of Child & Family Services during her undergraduate studies. Through various interactions with people and different stages of their trauma, she knew she had chosen the right profession.
Upon graduating she went on to work for a local non-profit that assisted child survivors of abuse and their families. She soon went on to work at the 19th Judicial District Attorney's office as one of their first Victim Assistance Coordinators. She assisted with building the program up and playing a vital role in community engagement.
Her continued passion for serving survivors and victims of crime led her to STAR where she hopes to carry on with her personal mission to help those in need. She is committed to being a change agent for her home town and looks forward to the successes of a community that is safe for all.
Email: kirsten.raby@star.ngo
Phone: (225) 615-7093 ext 126
Capital Area Branch
5615 Corporate Blvd., Ste 200
Baton Rouge, LA 70808
Directions
Central Louisiana Branch
1403 Metro Drive, Bldg F
Alexandria, LA 70301
Directions
Greater New Orleans Branch
123 N. Genois Street
New Orleans, LA 70119
Directions