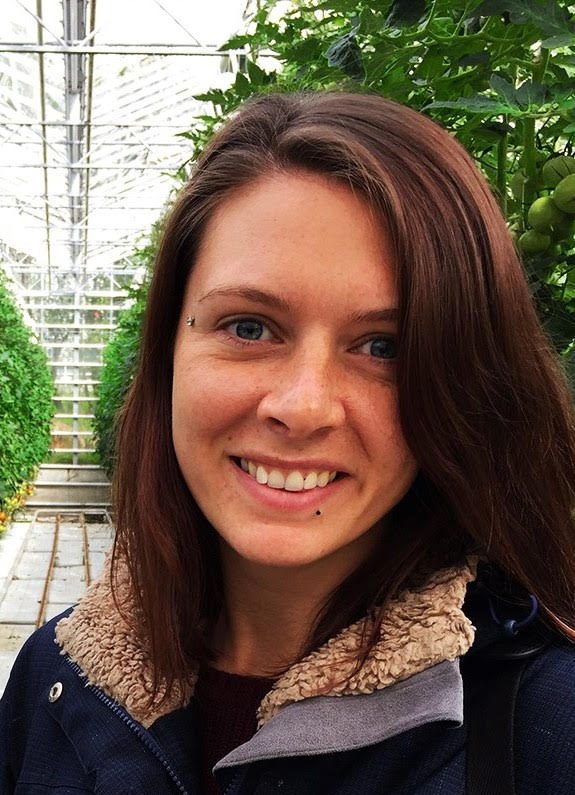 Kelley Engman, PLPC
she/her/hers
Counselor, New Orleans
Kelley Engman was born and raised in Virginia and moved to New Orleans in 2012. Kelley received by Bachelor of Arts in Sociology and Women's Studies from Boston University in 2011. She earned a Master of Arts in International Development from Concordia University in 2016 and a Master of Science in Counseling from Loyola University New Orleans in 2021. Kelley is currently working as a PLPC toward full licensure. 
Kelley developed a passion for working to end sexual violence at a young age. In high school she volunteered for the Tahirih Justice Center; an immigrant-centered organization assisting women and children fleeing their countries due to violence of all kinds. She worked for over four years at a local children's home supporting scholars aged 8 to 18 through the trials and tribulations of adolescence often compounded by the lingering effects of early traumas. Most recently, Kelley has found her way to STAR and began working as a counseling intern in May of 2020. 
Kelley is excited to join the team as a full-time counselor. She strives to collaborate with clients to rediscover what they want to center in their lives and support them as they prioritize their wellness. She is devoted to fostering client agency and believes uplifting clients necessarily means elevating client voices. Kelley believes survivors are the experts of their own lives and experiences and should be treated as such. She feels honored to be a part of client journeys and believes no survivor should have to traverse the rocky path to healing alone. 
Kelley is a Provisionally Licensed Professional Counselor (PLC #8643) licensed by the Louisiana LPC Board of Examiners located at 8631 Summa Ave., Baton Rouge, LA 70809 (225-765-2515). The Louisiana LPC Board of Examiners has approved Kathryn Leachman, M.A., LPC-S, NCC, CCTP (#6164) 1239 Baronne St. New Orleans, LA 70113 (504-370-9215) as my LPC Board-Approved Supervisor. Ms. Leachman is licensed with the Louisiana LPC Board as a Licensed Professional Counselor (LPC) and is approved to supervise PLPCs obtaining supervised experience hours needed to be fully licensed as a LPC in the State of Louisiana. 
Email: Kelley.engman@star.ngo
Phone: (504) 407-0711
Capital Area Branch
5615 Corporate Blvd., Ste 200
Baton Rouge, LA 70808
Directions
Central Louisiana Branch
1403 Metro Drive, Bldg F
Alexandria, LA 70301
Directions
Greater New Orleans Branch
123 N. Genois Street
New Orleans, LA 70119
Directions