Kendra Scott Gives Back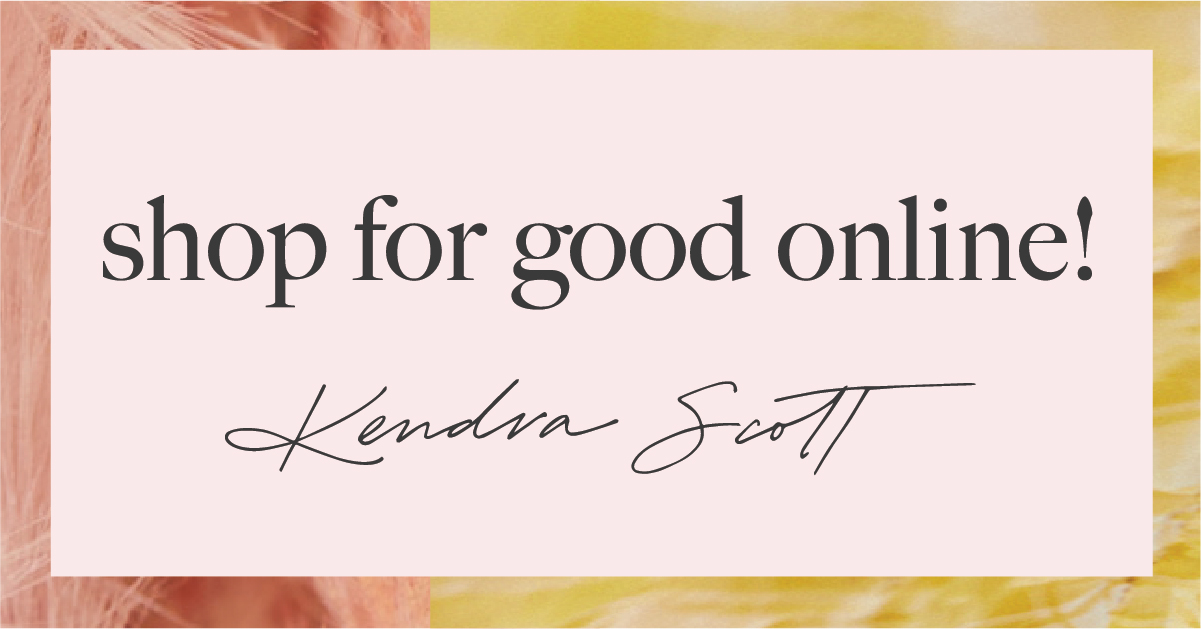 Shop for Good with Kendra Scott online April 30th to May 1st with 20% of sales benefiting STAR Louisiana with web code GIVEBACK-1DT0. Or you can shop in store at any the Kendra Scott location in Louisiana for 20% of your purchase going to support STAR Louisiana. Join STAR Louisiana in store from 3-5 p.m. on Friday, April 30th at all Kendra Scott locations. All supporters must mention STAR Louisiana when shopping in store for purchases to benefit the organization. Please be advised Kendra Scott is at limited capacity but please call us if you prefer to pick up curbside, buy online & pick up in store OR call in your order for free shipping! See you there!
Want to host a Kendra Scott private Sip & Shop event for your pod? It's as easy as inviting some friends over for some drinks and fun as you shop our virtual event! Not ready for in-person gatherings, open up a zoom room and host a virtual shopping trip with friends from all over! Just use the web code GIVEBACK-1DT0 at checkout!
Related Events