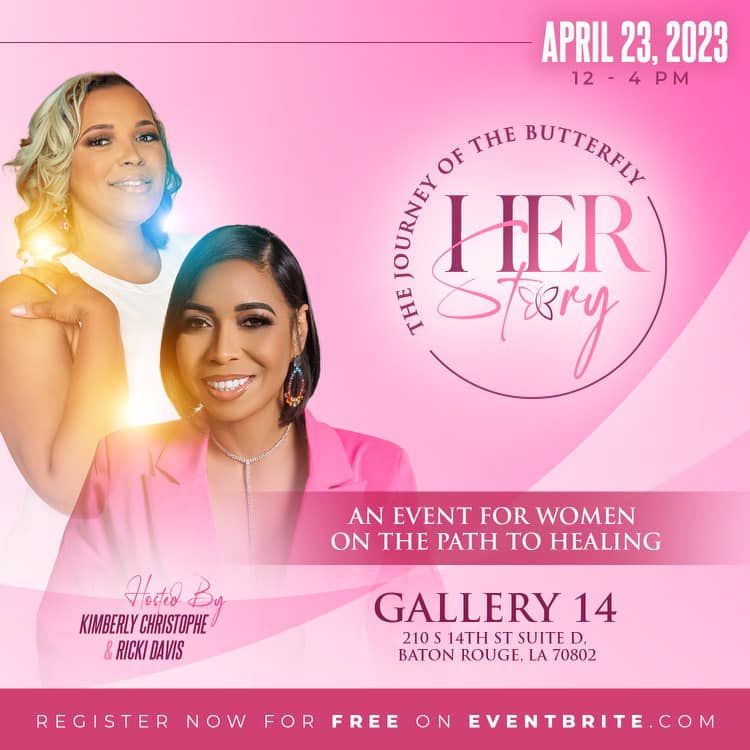 HerStory is an event to help Empower, Inspire, Educate, and Connect with Women in the community who are dealing with hardships of life.
HER Story….The Journey of the Butterfly is a new event being brought to the Capitol City by the KC Homes Realty Group. Their mission is to educate, advocate and provide valuable resources to the many women of our community who have or currently are struggling in abusive relationships. Although these relationships can be physical in nature, there are so many caveats of domestic violence such as: mental, emotional, verbal, and financial. These relationships can even include the more recent behaviors that are finally being brought to the forefront–narcissistic and toxic behaviors. All these behaviors can cause a combination of health issues and mental distress for women. Therefore, the need to educate women on all these forms of abuse is more prevalent than ever. This new event is the culmination of this mission to reach and teach women from all walks of life experiencing these types of situations.
Click here to reserve your spot.