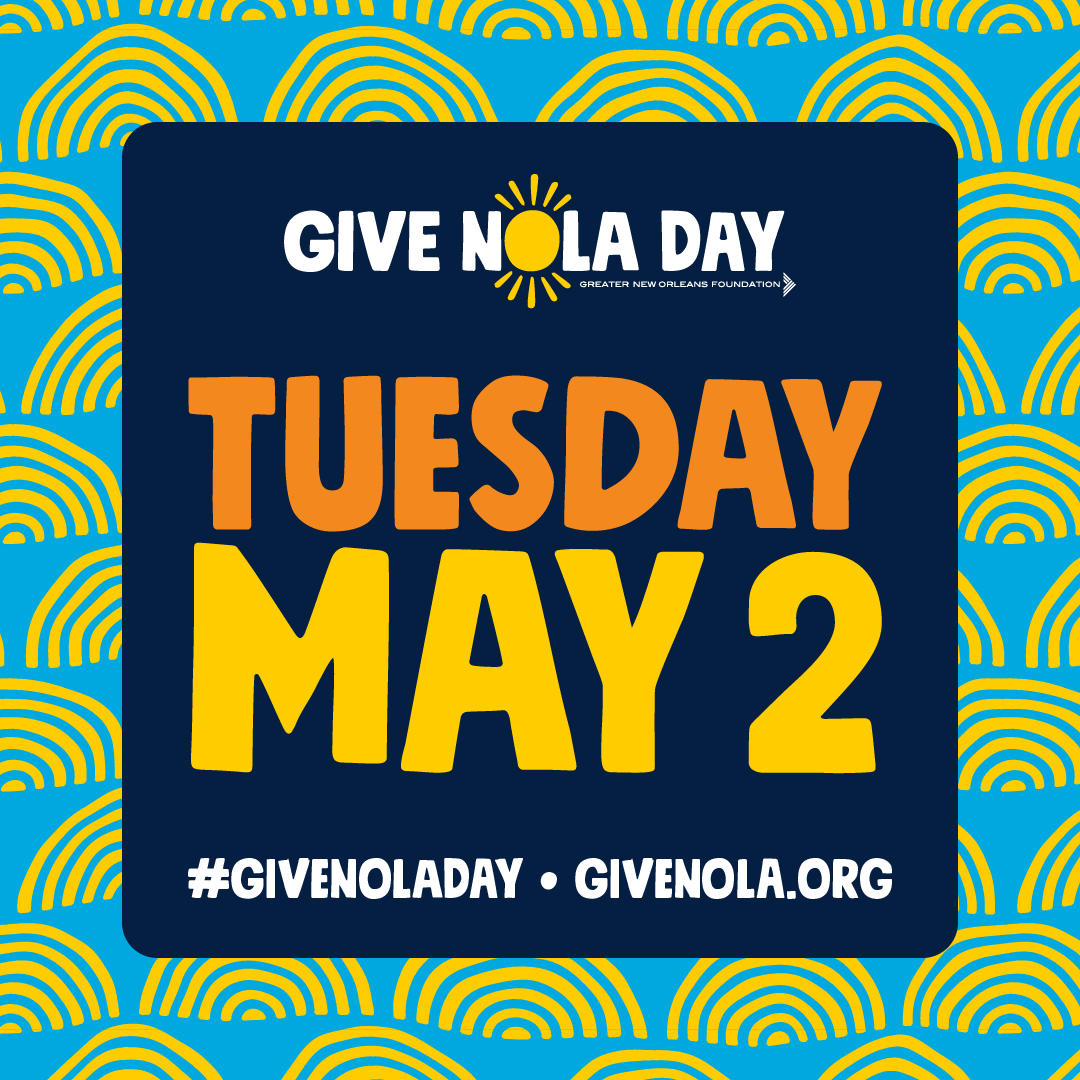 On Tuesday, May 2, 2023, STAR is again participating in GiveNOLA Day! We need your help in furthering our mission to support survivors of sexual trauma, improve systems response, and create social change to end sexual violence. 
Your gift to STAR goes directly to serving your community—your family, neighbors, and friends. Thanks to supporters like you, we are able to provide our life-changing advocacy, counseling and legal services to survivors across Central and South Louisiana.
This year you can double your impact thanks to one of our generous donors Kevin & Winifred Reilly who will match any donation up to $75,000! 
You can schedule your gift right early and help spread the word leading up to the big day tomorrow by sharing our GiveNOLA giving page on social media with the hashtags #GiveNOLADay and #STARadvocates. Visit www.givenola.org/star to learn more.