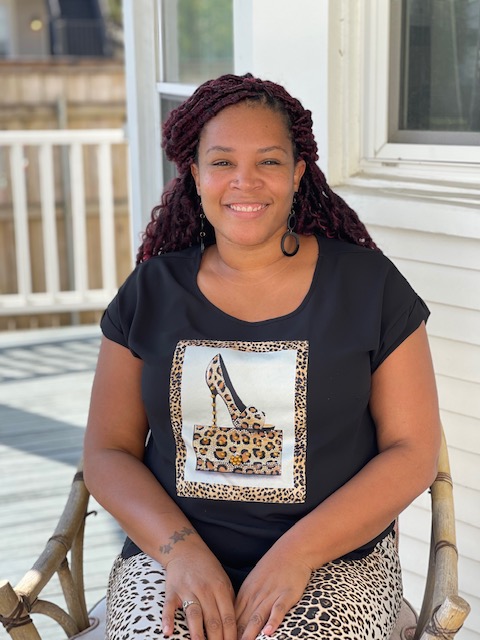 Shannon Brown
Resource Advocate, New Orleans
Shannon Brown is a native of St. Charles Parish. She grew up in Saint. Rose, LA. She is a graduate of Southeastern Louisiana University, where she earned her degree in Criminal Justice with a minor in Sociology. She is currently working on her degree in counseling at Southern University of New Orleans.
While achieving her degree, Shannon became a Court Appointed Special Advocate also known as CASA. As a sworn-in appointed by the judge volunteer, she began to advocate for the best interest of abused and neglected children. From then on, she knew advocacy was her passion and she wanted to continue to advocate for all survivors after college. 
For the past four years, Shannon served as the Advocate Supervisor for Child Advocacy Services- CASA in St. John Parish. She has encountered some of the most horrible cases to the most beautiful endings. On her down time, Shannon enjoys spending time with her 2 teenage daughters, shopping, and traveling. 
Email: shannon.brown@star.ngo
Phone: (504) 504-0711 
Capital Area Branch
5615 Corporate Blvd., Ste 200
Baton Rouge, LA 70808
Directions
Central Louisiana Branch
1403 Metro Drive, Bldg F
Alexandria, LA 70301
Directions
Greater New Orleans Branch
123 N. Genois Street
New Orleans, LA 70119
Directions