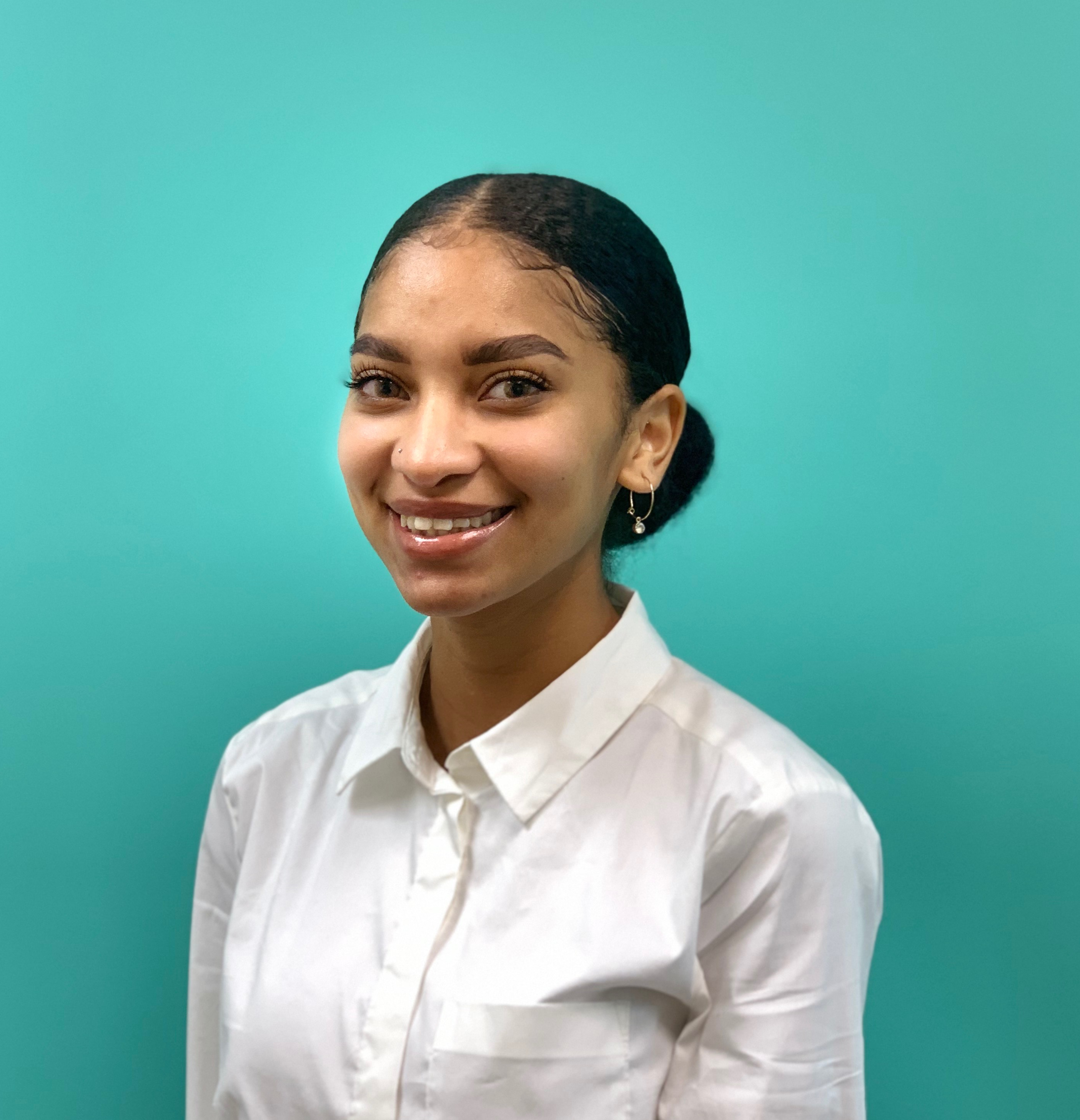 Samantha Sheppard
Bilingual Resource Advocate, Baton Rouge
Samantha is originally from New Orleans, Louisiana and was raised between New Orleans and Panama City, Panama. She has been residing in Baton Rouge since 2015 when she moved to go to Louisiana State University. In May of 2019, she graduated from Louisiana State University with a Bachelors in Pre-med Psychology with a minor in Philosophy. 
While working towards her degree at 

LSU

 she has done extensive cognitive and behavioral research with her professors and student advocacy. Her sophomore year she was on the executive board of Minority Women's Movement at 

LSU

 and during her senior year she took her passion for women and children further and became the Vice President 
of LSU's chapter of Generation Action with Planned Parenthood and a Behavioral Therapist for Center for Autism. 
Samantha's honored to be apart of STAR and her experiences, passion, and extensive knowledge is something that she wants use to
 serve survivors and victims of crime and to make the community a safe space for everyone.
Email: samantha.sheppard@star.ngo
Phone: (225) 615-7093
Capital Area Branch
5615 Corporate Blvd., Ste 200
Baton Rouge, LA 70808
Directions
Central Louisiana Branch
1403 Metro Drive, Bldg F
Alexandria, LA 70301
Directions
Greater New Orleans Branch
123 N. Genois Street
New Orleans, LA 70119
Directions