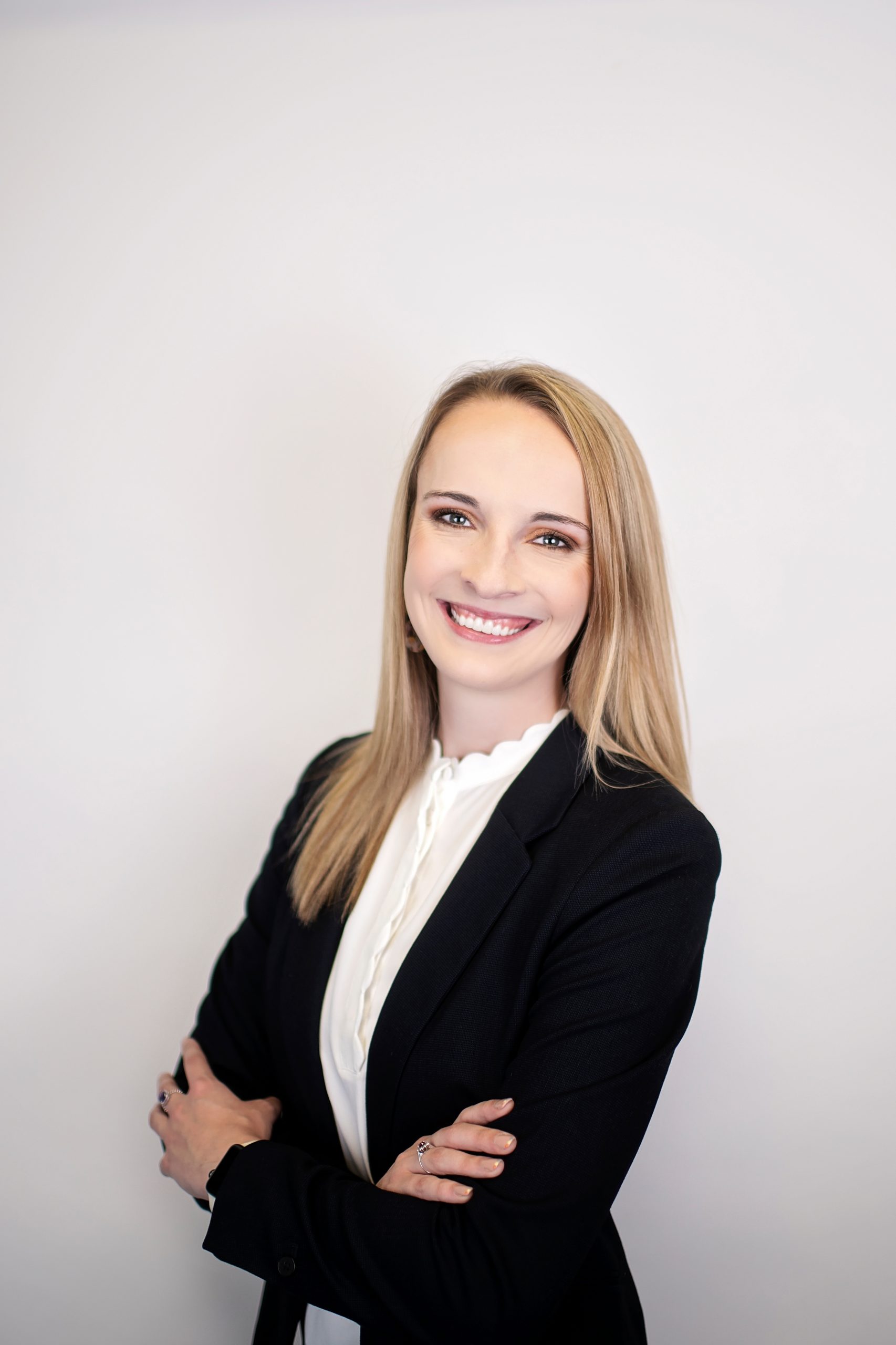 Rebecca Wheelis, Esq.
Staff Attorney
Becca Wheelis is a native of Ruston, LA, where she graduated from Louisiana Tech University with a Bachelor of Arts in Political Science with a minor in English. She attended law school at LSU's Paul M. Hebert Law Center and graduated with her Juris Doctor degree and Graduate Diploma in Comparative Law in May 2020. While in law school, Becca interned with STAR and assisted its legal team in providing services to survivors. After graduating, she was admitted to the Louisiana Bar in October 2020 and briefly worked in private practice before returning to her passion of providing legal services to survivors at STAR in January 2021.
Becca is the proud mom of five wonderful pets: dogs Bentley, Cash, Ripp, and Sadie, and kitty cat Atticus. 
Email: becca.wheelis@star.ngo
Phone: (225) 615-7093
Capital Area Branch
5615 Corporate Blvd., Ste 200
Baton Rouge, LA 70808
Directions
Central Louisiana Branch
1403 Metro Drive, Bldg F
Alexandria, LA 70301
Directions
Greater New Orleans Branch
123 N. Genois Street
New Orleans, LA 70119
Directions