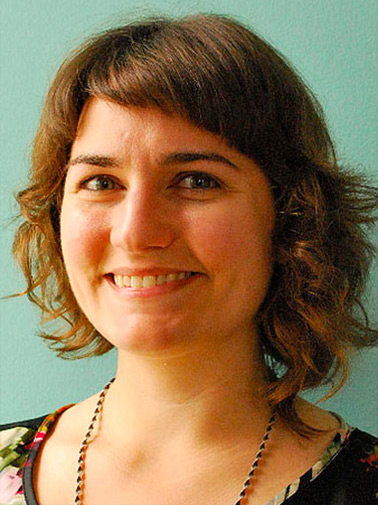 Rebecca Marchiafava, MPP
Vice President
Rebecca is an educator, writer, and change-maker who has worked for STAR® since 2012 and contributed in many ways to the organization's development. Within her role as Vice President for STAR®, Rebecca helps envision and build programs and partnerships to inspire positive action that will build a community free from oppression and sexual trauma.
Originally from Baton Rouge, Rebecca holds a B.A. in English Literature with a minor in Women's and Gender Studies from Louisiana State University and a Master of Public Policy in Education from Vanderbilt University's Peabody College.
Rebecca is a trained facilitator of various curriculums and has developed many STAR trainings, including "Sexual Trauma 101," "Dynamics of Sexual Violence," "Healthy Sexuality," and "Creating Change: Building a Community Free from Sexual Trauma."
Rebecca is also a series facilitator for Louisiana Dialogue on Race. 
Email: rebecca.marchiafava@star.ngo
Phone: (225) 615-7093 ext. 105
Capital Area Branch
5615 Corporate Blvd., Ste 200
Baton Rouge, LA 70808
Directions
Central Louisiana Branch
1403 Metro Drive, Bldg F
Alexandria, LA 70301
Directions
Greater New Orleans Branch
123 N. Genois Street
New Orleans, LA 70119
Directions