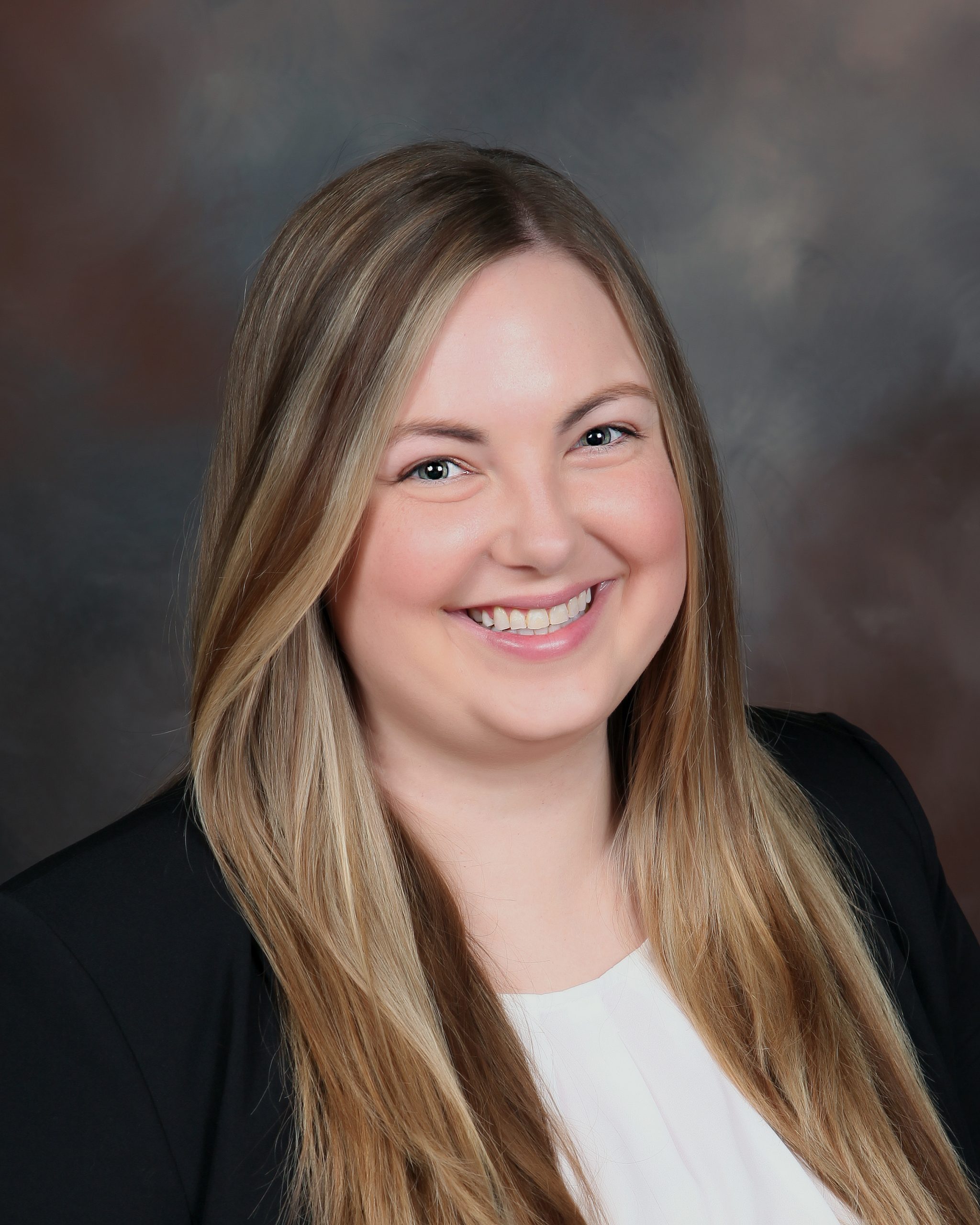 Rachel Warren, Esq.
she/her/hers
Staff Attorney, New Orleans
Rachel Warren is a native of New Orleans and graduated from Louisiana State University in 2013 with a bachelor's degree in Communication Studies. She worked as a paralegal before making the decision to attend law school. She received her Juris Doctor degree and Graduate Diploma in Comparative Law from the Paul M. Hebert Law Center at LSU in 2019. Rachel's passion for helping survivors began when she first interned with STAR during law school and she always hoped to return to STAR as an attorney.
Rachel was admitted to the Louisiana State Bar in April 2020. She worked as a staff attorney at a private firm and a nonprofit organization before joining STAR as a staff attorney in December 2021.
Email: rachel.warren@star.ngo
Phone: (504) 407-0711
Capital Area Branch
5615 Corporate Blvd., Ste 200
Baton Rouge, LA 70808
Directions
Central Louisiana Branch
1403 Metro Drive, Bldg F
Alexandria, LA 70301
Directions
Greater New Orleans Branch
123 N. Genois Street
New Orleans, LA 70119
Directions