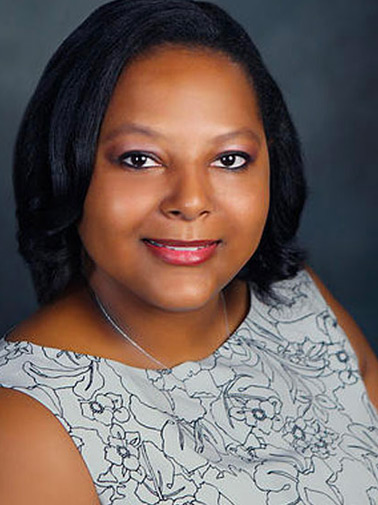 Portia Gordon, LPC
Counseling Director, New Orleans
Portia Gordon is a Licensed Professional Counselor and a Registered Play Therapist. She currently holds the position of President for the Provisional Counseling Professionals of Louisiana, 2016-2018. Born and raised in Baton Rouge, Portia received her Bachelors of Science degree from Xavier University of Louisiana in Psychology, with a minor in Art, in 2010. She then stayed at Xavier to complete her Masters of Arts in Counseling, specializing in Clinical Mental Health, which she completed in 2013.
Portia has been a counselor at STAR® since 2013, but has always worked to educate and advocate for healthier views of sexuality. She believes that through play, education and communication, we can create a world where sexual violence is no longer an issue. One of her greatest passions in life is to help others see their full potential and be their own change agent.
Portia Gordon is a Licensed Professional Counselor- Supervisor (#5620), registered with the Louisiana LPC Board of Examiners, 8631 Summa Avenue, Baton Rouge, La 70809; (225) 765-2515 and a Registered Play Therapist (T2927) with the Association for Play Therapy, 401 Clovis Avenue, Suite 107, Clovis, CA 93612. I am a Board- Approved Supervisor of Provisional Licensed Professional Counselors (PLPCs). 
Email: portia.gordon@star.ngo
Phone: (504) 407-0711 ext. 412
Capital Area Branch
5615 Corporate Blvd., Ste 200
Baton Rouge, LA 70808
Directions
Central Louisiana Branch
1412 Peterman Drive, Ste A
Alexandria, LA 71301
Directions
Greater New Orleans Branch
123 N. Genois Street
New Orleans, LA 70119
Directions