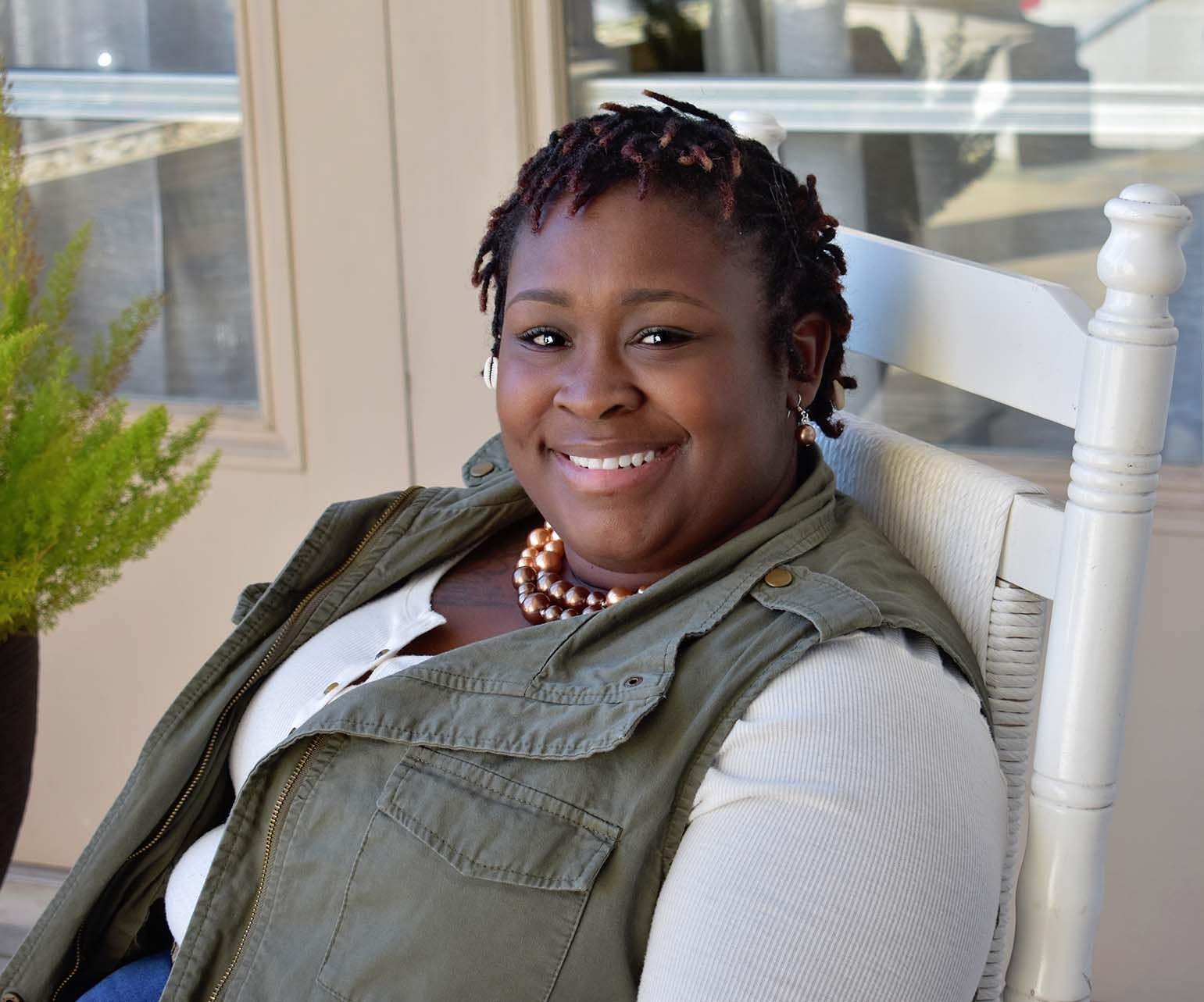 Patsy Fuller, PLPC, NCC
Counselor, Central Louisiana 
Patsy Fuller is a proud native of Central Louisiana; she has lived in the area the majority of her life. Patsy graduated from Pineville High School in 2002 and began her undergrad journey at Southern University and A&M college in Baton Rouge, LA.  In 2006, Patsy received a Bachelor of Science degree in Social Work. Patsy later received a Master of Science in Mental Health Counseling from Capella University.
Patsy has over 10 years of experience in the mental health field. She has worked with numerous populations such as severe mentally ill, individuals with chemical dependency, and survivors of childhood sexual trauma. Over the span of her career Patsy took a special interest in males with childhood sexual trauma and its effects on their adult functions. Patsy's passion is group Psychotherapy and support groups.  In 2019 Patsy started a community support group for males called Men G.R.O.W. as a way for men to build a healthy community support and address men's issues in a safe environment.  Patsy began working for S.T.A.R. since March of 2020 as a counselor.
Patsy is a Provisional Licensed Professional Counselor (PLPC) # 6997 through the Louisiana LPC Board of Examiners Located at 11410 Lake Sherwood Ave. North Suite A, Baton Rouge, LA 70816. She also has her National Counselor Certificate (NCC) and will begin the process to become a Certified Group Psychotherapist In the near future.
Email: patsy.fuller@star.ngo
Phone: (318) 625-7593
Capital Area Branch
5615 Corporate Blvd., Ste 200
Baton Rouge, LA 70808
Directions
Central Louisiana Branch
1403 Metro Drive, Bldg F
Alexandria, LA 70301
Directions
Greater New Orleans Branch
123 N. Genois Street
New Orleans, LA 70119
Directions