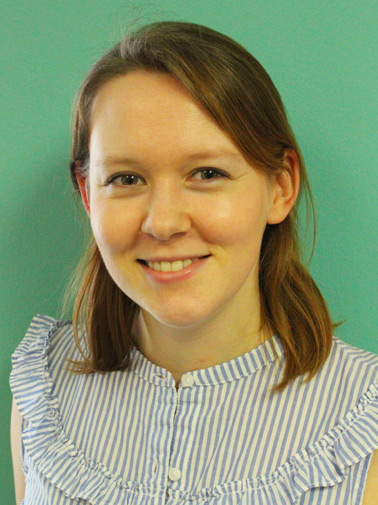 Jordan Gonzales, PLPC, NCC
Counselor
Jordan Gonzales has lived in Baton Rouge since October 2015. Before that, she lived in Hammond briefly but was raised in the Gonzales, Louisiana area.
Jordan received her Bachelor of Science in Family Studies from Southeastern Louisiana University in December 2013.  During her final semester of her undergraduate coursework, she completed an internship at Child Advocacy Services in Hammond.  Upon working with the clients there, and hearing their stories, she wanted to be a part of the solution.  Here she developed a passion for working with survivors, and was inspired to pursue a career as a professional counselor.
She immediately enrolled in Southeastern's Counseling Program, where she gained meaningful experiences working with a variety of client populations in different settings.
Jordan went on to earn her Master of Science in Counseling with a concentration in Marriage, Couple, and Family Therapy from Southeastern Louisiana University in December 2016.  She is licensed as a PLPC, is Nationally Certified (NCC) and holds a membership in the American Counseling Association.
She has experience working with various individuals dealing with substance use issues, anxiety, depression, and other mental health concerns, and is passionate about incorporating expressive arts into therapy.  She has also worked with members of the LGBTQ+ community.
Jordan is incredibly excited to work in a setting that aligns with her core values.  She believes it is an honor for her to create a safe environment for clients to feel unconditionally accepted and understood as they recover from their traumatic experiences.
Email: jordan.gonzales@star.ngo
Phone: (225) 615-7093 ext 123
Capital Area Branch
5615 Corporate Blvd., Ste 200
Baton Rouge, LA 70808
Directions
Central Louisiana Branch
1403 Metro Drive, Bldg F
Alexandria, LA 70301
Directions
Greater New Orleans Branch
123 N. Genois Street
New Orleans, LA 70119
Directions