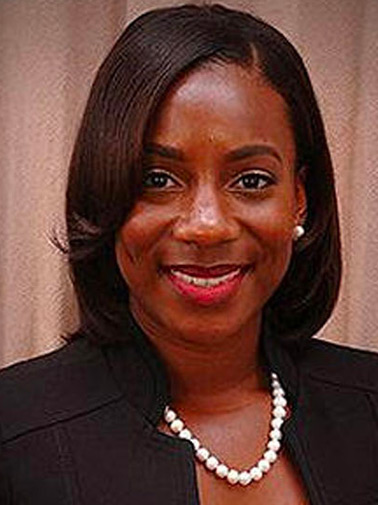 Florence Fontenot
Legal Services Coordiantor, Baton Rouge
Florence is a native of Saint Francisville, LA, where she currently resides. Florence is a recent graduate of Louisiana State University, receiving her BA in Sociology with a concentration in criminology.
While working towards her degree, she worked as a domestic violence intern for the East Baton Rouge District Attorney's Office. While working with the domestic violence investigators, she became familiar with STAR® and the powerful impact that STAR® made on the lives of sexual assault victims and their families. During her time there, she also worked as a victim assistance coordinator intern, where she began work in advocacy for domestic violence victims. As she worked on her sociology degree, she continued to learn about the effects of sexual assault and thus her passion to help put an end to sexual violence grew.
Florence is passionate about empowering the lives of others, and strongly believes in the organization's mission to support, educate, and empower the lives of all individuals and families affected by sexual trauma. Florence is looking forward to her journey at STAR®. She is excited about working with a great team of individuals to build a community free from oppression and sexual trauma.
Email: florence.fontenot@star.ngo
Phone: (225) 615-7093 ext. 119
Capital Area Branch
5615 Corporate Blvd., Ste 200
Baton Rouge, LA 70808
Directions
Central Louisiana Branch
1403 Metro Drive, Bldg F
Alexandria, LA 70301
Directions
Greater New Orleans Branch
123 N. Genois Street
New Orleans, LA 70119
Directions