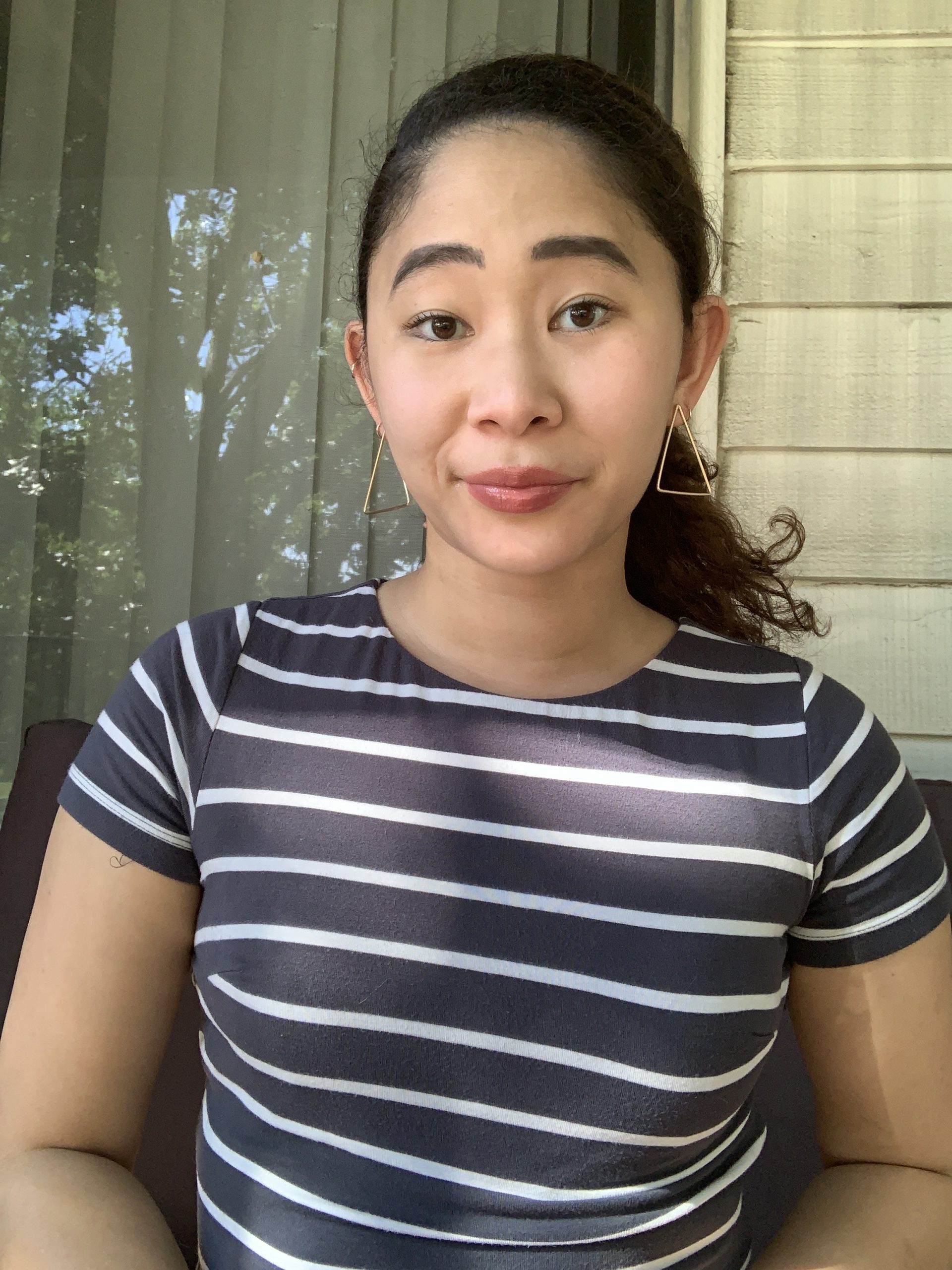 Diana Nguyen
Resource Advocate
Diana Nguyen is a Baton Rouge native and grew up in the East Baton Rouge area. She attended Louisiana State University and graduated with a Bachelor's Degree in Sociology in May of 2017.
During her time in college, Diana volunteered as a Youth Mentor at her church, Saint Anthony's, a predominately Vietnamese church. Diana also worked as an after school tutor for children of Vietnamese parents who had difficulty assisting their kids with schoolwork due to cultural and language barriers. Following her graduation, Diana served as an AmeriCorps member at City Year Baton Rouge, serving at an under resourced elementary school. She coached for Girls on the Run, with the intent on empowering the young girls at her elementary school to have healthy relationships with themselves and those around them.
Diana has a passion for serving her community and wants to empower survivors and help create a united front in the community against inequality and injustice. She wants to continue serving her community by trying her best to bring joy to others.
Email: diana.nguyen@star.ngo
Phone: (225) 615-7093
Capital Area Branch
5615 Corporate Blvd., Ste 200
Baton Rouge, LA 70808
Directions
Central Louisiana Branch
1403 Metro Drive, Bldg F
Alexandria, LA 70301
Directions
Greater New Orleans Branch
123 N. Genois Street
New Orleans, LA 70119
Directions