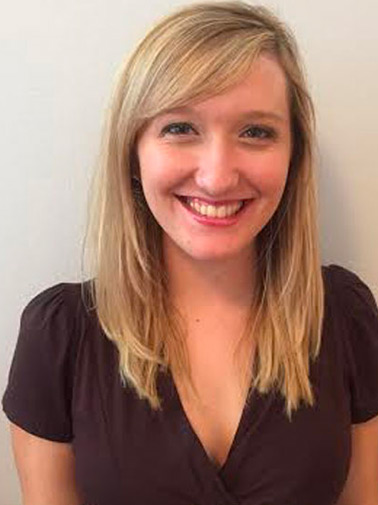 Dana Rock, LCSW
Counselor, Baton Rouge
Dana Rock was born and raised in New Orleans, Louisiana. She relocated to Baton Rouge to attend LSU in 2010. She graduated with a Bachelor of Science in Psychology in 2014, where she gained experience in research and completed an undergraduate thesis. During her undergraduate years, Dana began volunteering at THE PHONE, a crisis intervention and suicide prevention hotline. It was through this experience that Dana decided to pursue a career in social work.
In May 2016, Dana completed the LSU Master of Social Work program with a certificate in Child and Youth Services. As a Behavioral Health Workforce Education and Training Scholar, she was able to receive advanced training in infant mental health, behavioral health, and trauma-informed care. Dana was a Master of Social Work Intern at STAR® in Baton Rouge for the 2014-2015 school year, where she found a passion for the work and mission of the agency.
Dana truly enjoys serving survivors and their loved ones through individual and group counseling. Using a combination of mindfulness, meditation, cognitive-behavioral therapy, and expressive techniques, she aims to empower survivors. Dana feels privileged to be a witness to the healing process of her clients. Moreover, Dana enjoys facilitating trainings and collaborating with other professionals to create new services for clients.
Email: dana.rock@star.ngo
Phone: (225) 615-7093 ext. 125
Capital Area Branch
5615 Corporate Blvd., Ste 200
Baton Rouge, LA 70808
Directions
Central Louisiana Branch
1403 Metro Drive, Bldg F
Alexandria, LA 70301
Directions
Greater New Orleans Branch
123 N. Genois Street
New Orleans, LA 70119
Directions