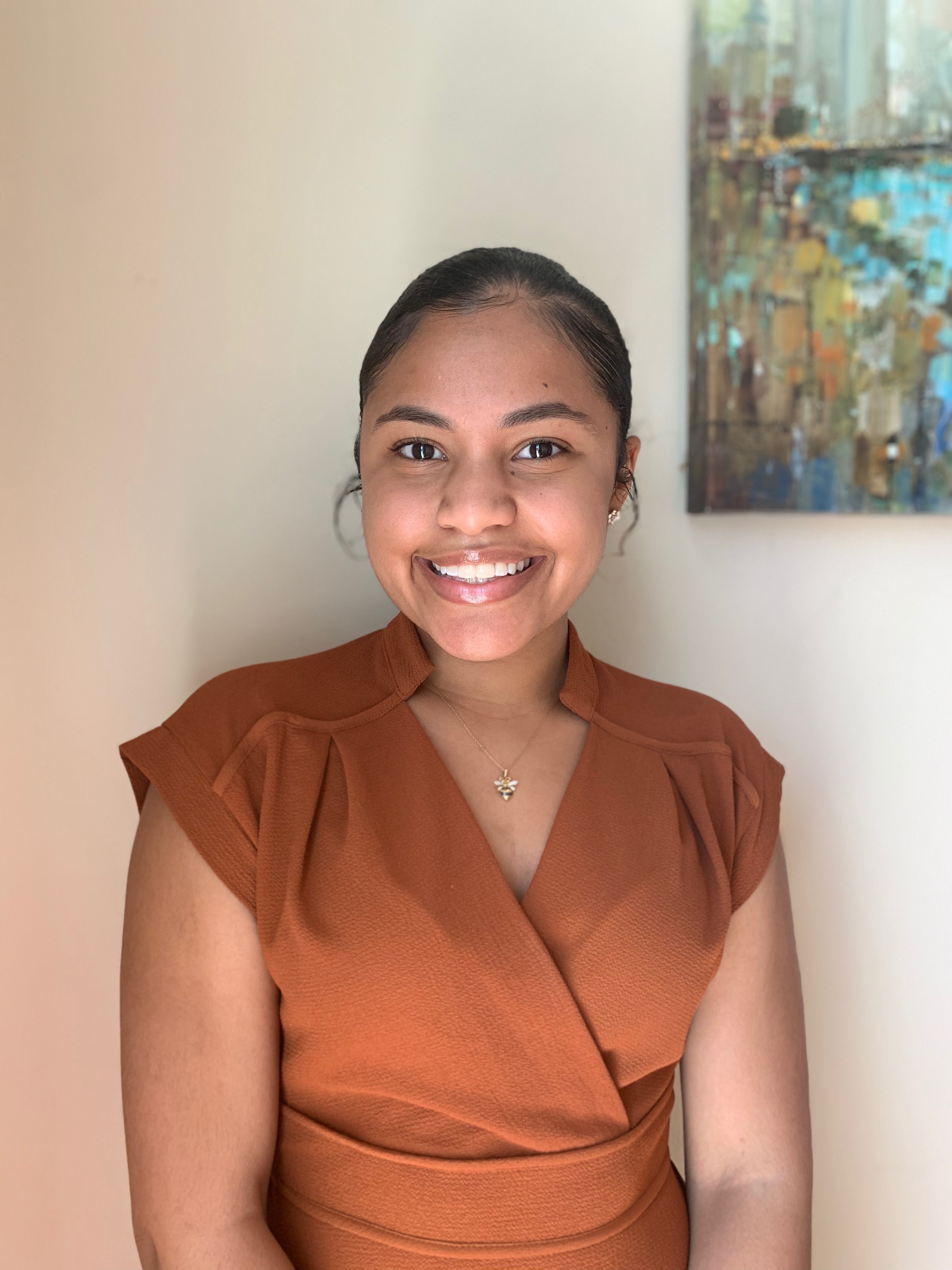 Bianca Dixon
Resource Advocate, New Orleans
Bianca is originally from Far Rockaway, Queens, New York, but has been residing in New Orleans for past few years. In December of 2018, she graduated from Louisiana State University at Baton Rouge with a Bachelor's in Arts in International Studies with an area of concentration in Latin America and the Caribbean and a minor in Spanish.
While working towards her degree, Bianca was dedicated and passionate about community service and spreading awareness. She served on a lot of cultural organizations executive boards including Hispanic Student Cultural Society, Caribbean Student Association (Co-Founder), Minority Women's Movement at LSU, African American Cultural Center Ambassador, Study Abroad Ambassador, Student Activities Board at LSU, and International Studies Society.
In 2018, Bianca studied abroad in Jacmel , Haiti to conduct ethnographic work. The research was titled "Challenges Women Face in Jacmel". She witnessed and listened to firsthand accounts of the hardships women faced such as economic disparities, sexual and domestic violence, gender inequality, lack of educational and feminine resources, and little access to health care. From experience, Bianca was able to acknowledge that the challenges women face is a universal issue.
Bianca is grateful for the opportunity to work as a Resource Advocate for STAR. With my passion and dedication to her community as a humanitarian, she hopes to help survivors of sexual violence feel empowered.  
Email: bianca.dixon@star.ngo
Phone: (504) 407-0711
Capital Area Branch
5615 Corporate Blvd., Ste 200
Baton Rouge, LA 70808
Directions
Central Louisiana Branch
1403 Metro Drive, Bldg F
Alexandria, LA 70301
Directions
Greater New Orleans Branch
123 N. Genois Street
New Orleans, LA 70119
Directions