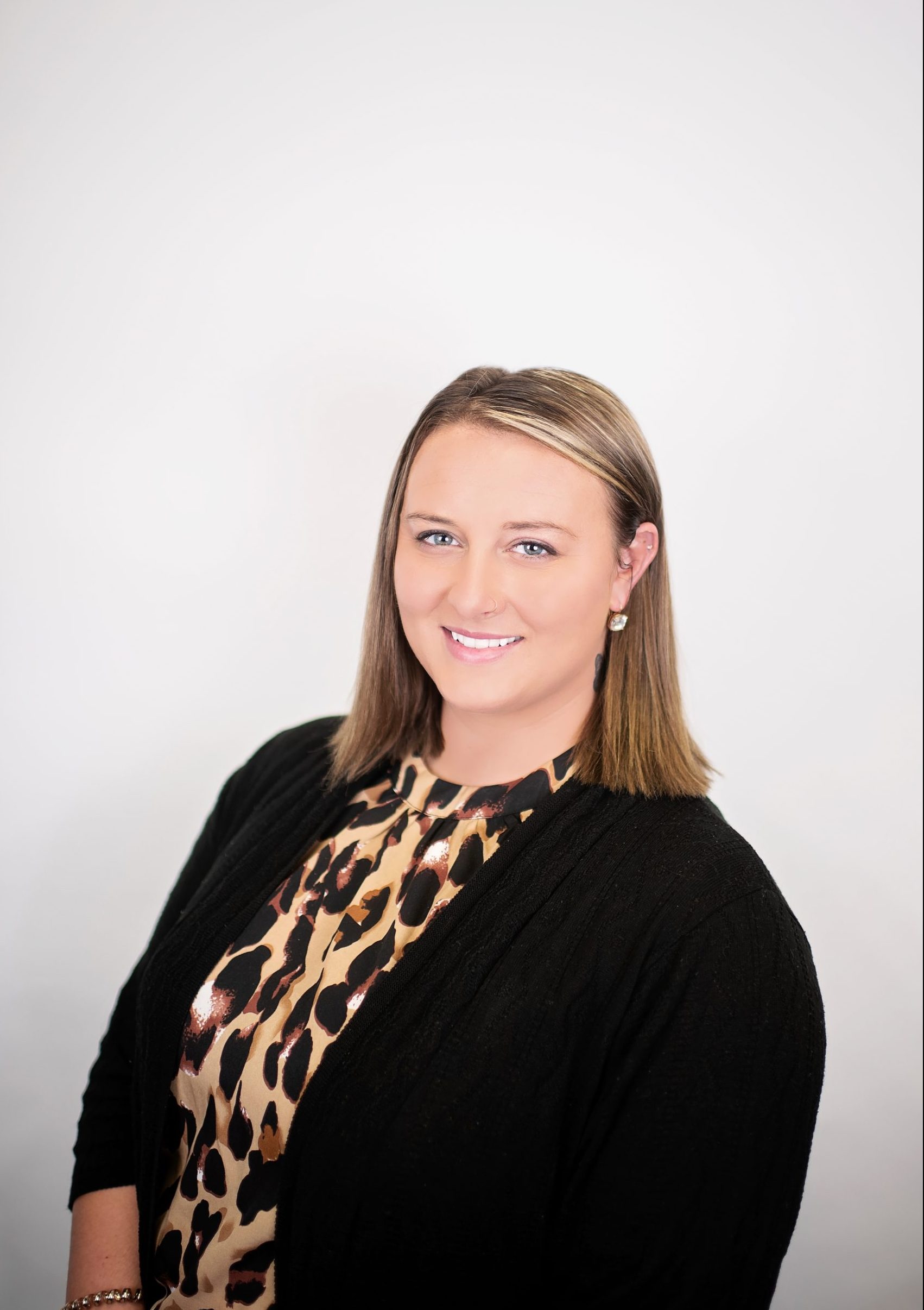 Ashton Dyche
Resource Advocate, Central Louisiana 
Ashton was born and raised in Central Illinois in a small town called Pleasant Plains. She has always dreamed of moving to the South at some point in her life. After completing her Associates Degree at Lincoln Land Community College in Springfield, IL in 2018, she then transferred to Quincy University in Quincy, Illinois, graduating with honors in May 2020. Ashton moved to Louisiana in August of 2020 to work at STAR.
Ashton played softball throughout her college years and earned her Bachelors of Human Services degree as well. During the completion of her degree, she completed her Senior Practicum in 2019 at Quanada, a domestic violence and sexual assault shelter in Quincy, Illinois. Her passion for survivors of assault began while having her own experience with domestic violence in 2018 while she was attending school. Her senior practicum and life experience have made her want to empower others to get their lives back on track and show survivors they can still be successful no matter the circumstances. Ashton had volunteered many places over the years giving back to her community (church, after school programs, FCA, food pantries, and shelters). Ashton is hoping to be able to do the same things in Louisiana and getting involved in the community.
Ashton has a passion for helping others. She chose STAR because it gives her the perfect opportunity to give back to the men and women in the community who have been assaulted and to empower them to overcome obstacles they face.
Email: ashton.dyche@star.ngo
Phone: (318) 625-7592
Capital Area Branch
5615 Corporate Blvd., Ste 200
Baton Rouge, LA 70808
Directions
Central Louisiana Branch
1403 Metro Drive, Bldg F
Alexandria, LA 70301
Directions
Greater New Orleans Branch
123 N. Genois Street
New Orleans, LA 70119
Directions