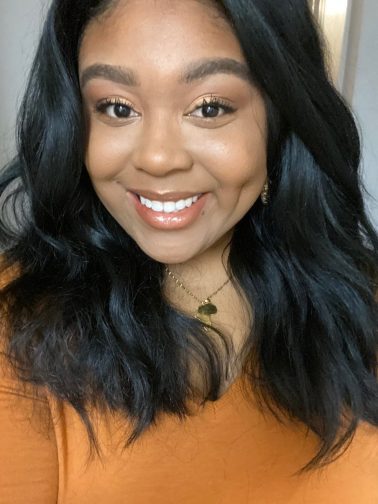 Asha Gibson, EdD, LPC, NCC
she/her/hers
Counseling Director
Asha Gibson is a Licensed Professional Counselor and a Nationally Certified Counselor.
Asha received her Bachelors of Science degree in Family and Consumer Science, with a concentration in Child, Family, and Social Service, from Nicholls State University in 2012. In 2015, she received her Masters of Arts degree in Clinical Mental Health Counseling from Southern University and A&M College. Asha will receive her Doctorate degree in Human Services Administration from Nova Southeastern University in 2022.
Asha's passion for mental and emotional wellness has led her to be a part of the healing journey for many individuals within various settings. Asha has experience working with individuals receiving care from inpatient and outpatient behavioral health hospitals, individuals receiving care from community rehabilitation agencies, students within the K-12 school systems, and students within higher education communities.
Within her role at STAR, Asha's goal is to support survivors by creating a space for them to feel safe and empowering them along their journey to healing. 

Email: asha.gibson@star.ngo
Phone: (504) 504-0711
Capital Area Branch
5615 Corporate Blvd., Ste 200
Baton Rouge, LA 70808
Directions
Central Louisiana Branch
1403 Metro Drive, Bldg F
Alexandria, LA 70301
Directions
Greater New Orleans Branch
123 N. Genois Street
New Orleans, LA 70119
Directions