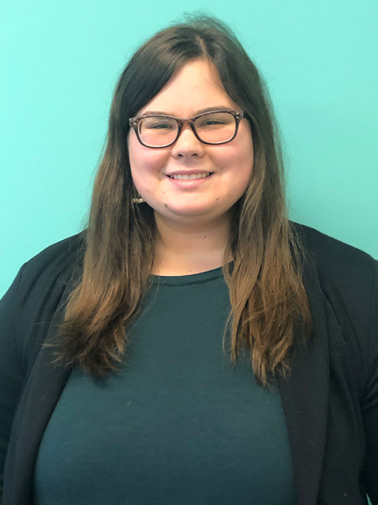 Amy Pirtle, Esq.
Founder, President & CEO
Originally from Houma, Louisiana, Amy obtained a Bachelor of Arts in Political Science from Loyola University of New Orleans in 2016 and a Juris Doctor from Loyola University of New Orleans College of Law in 2018.
While attending Loyola University New Orleans, Amy was active in several nonprofit organizations that allowed her to work with various client populations around the state. During her time at Loyola Law, Amy was a Student Practioner in the Community Justice Clinic and represented clients in landlord-tenant and civil rights cases.
Amy is admitted to practice law in Louisiana and is a member of the American Bar Association, Baton Rouge Bar Association, and New Orleans Bar Association. She now serves as a staff attorney for STAR.
Email: amy.pirtle@star.ngo
Phone: (225) 615-7093
Capital Area Branch
5615 Corporate Blvd., Ste 200
Baton Rouge, LA 70808
Directions
Central Louisiana Branch
1403 Metro Drive, Bldg F
Alexandria, LA 70301
Directions
Greater New Orleans Branch
123 N. Genois Street
New Orleans, LA 70119
Directions